2
min read
Have we ever expressed the sense of thankfulness for being able to appreciate the beauty of this world around us? From the bucolic landscapes & the wondrous skylines to the majestic range of mountains & the placid rivers, everything surrounding us is an adornment of nature and we catch a glimpse of it with the innate power bestowed-The power of sight!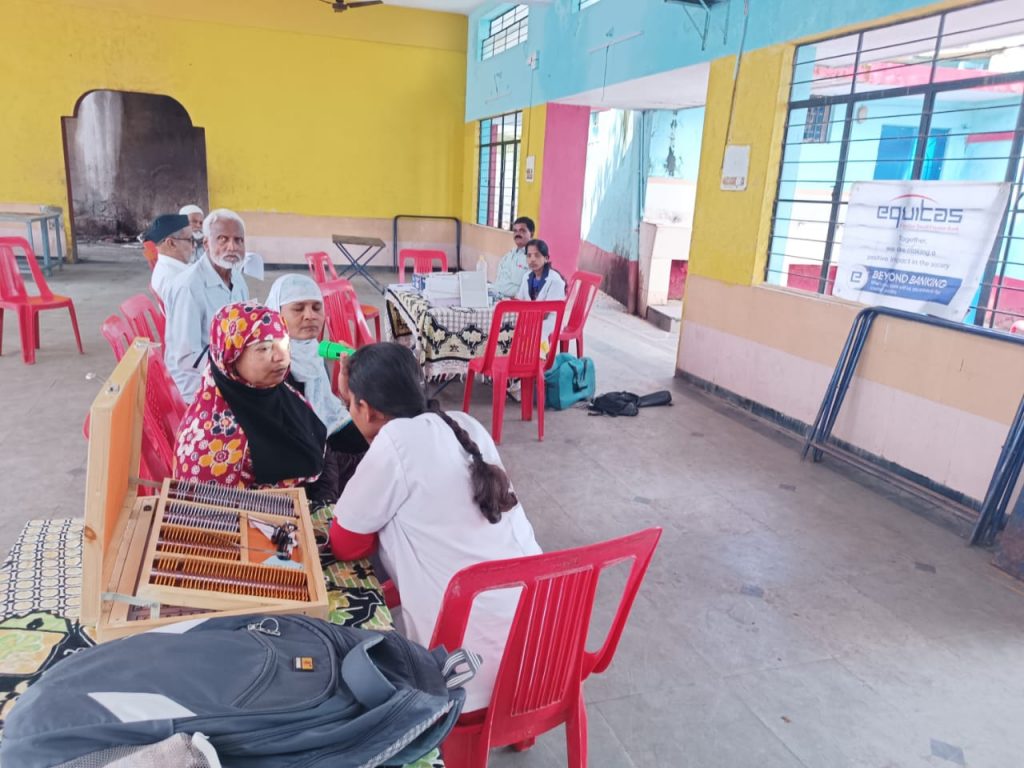 The perception of beauty is something beyond what we just see. It is the experience of the eyes which makes us more liveable. But are we aware that close to 70 Lakh people of the population in our country are Visually affected and nearly 495000 is unfavored with the power of sight with almost 240000 of them being children?! Every time the statistics speak, all we feel is the agonizing pain this lot faces, leaving us with the only question "Is there anything we can do for them?"
Serving to the question put above is the 'Beyond Banking' Initiative of the Equitas Small
Finance Bank, which reflects in understanding the significance of the Power of Sight! Functioning effectively since the year 2007, the Equitas Beyond Banking Initiative has transformed many lives leaving behind unsurpassable support to society!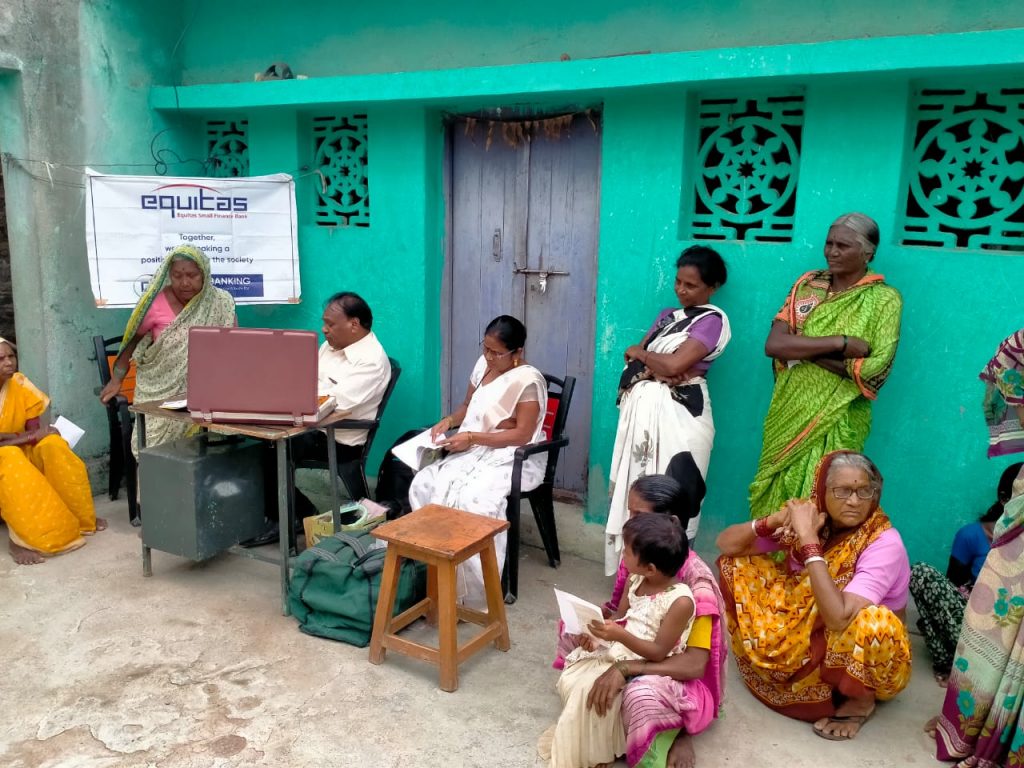 Every person affected visually, has a longing to see the multitude of this world and experience the happiness of being independent in everything they do. Empowering them to achieve this dream, the Bank's first social initiative was the "Skill Training for Blind"—which enables the visually impaired to elevate in their lives my upskilling them to make themselves a living without being dependent.
The "Free Eye Camp"— this Beyond Banking Initiative, has been a virtue to the visually affected bunch of people which aids them from getting quality examination to the expertise treatment for their eyes. Since 2007, about 26 Lakh of the population has reaped the benefit of this initiative and we being as part of this effort are fortunate for being the reason behind such an enhancement in society.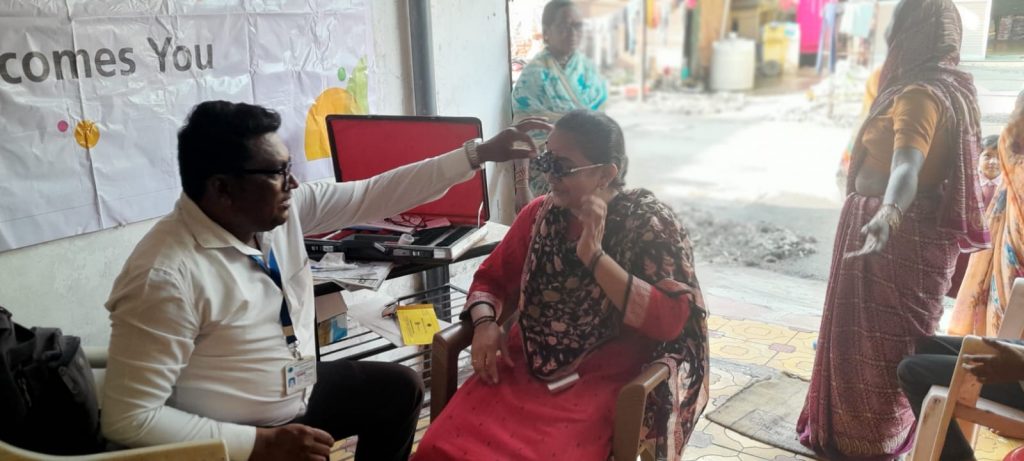 Your every penny saved with us is worthwhile in serving better. Together we gave them the Gleam of light where their Hope meets our Faith in serving society and making it a better place to live!