3
min read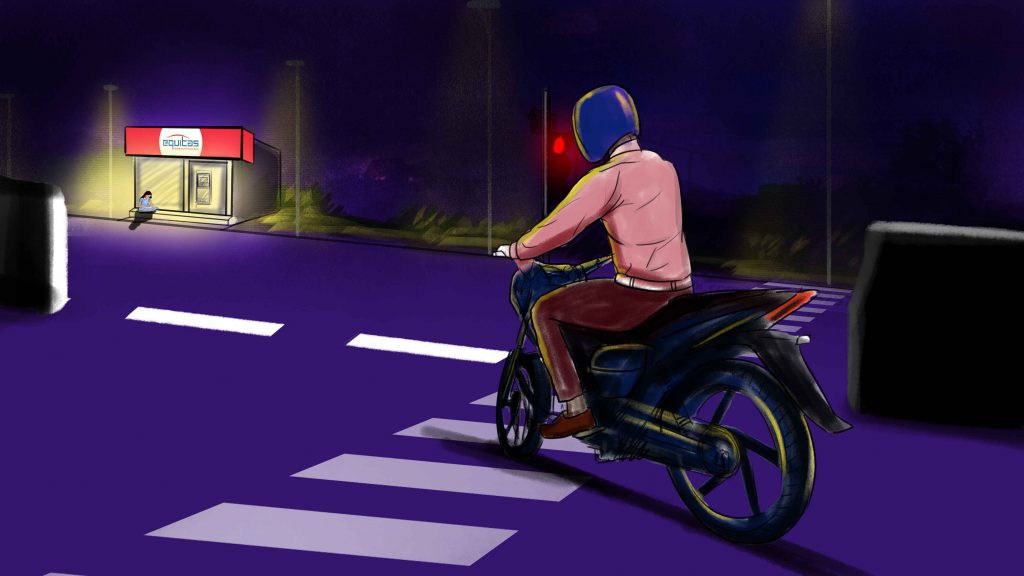 India has always been an ocean of knowledge and education.

The tree of knowledge has always flourished in this land of intellectuals and gurus.

Today in 21st-century India where the government is making efforts to ensure everyone's education,
Whereas some people are still against women's education.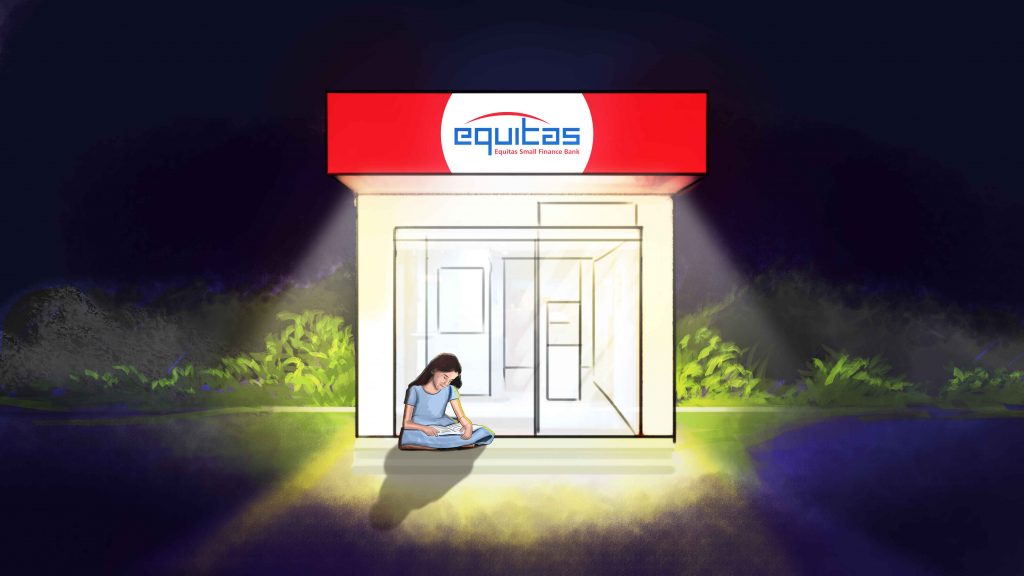 Women Who Create The woman who is the first teacher prevents him from moving forward, There are attempts to bind Feather Somebody has been able to dam the river too. The name of such a flowing river was Radha, she was like a blooming lotus in the pond of poverty, The kind of society she came from, There the girls were married off at a young age or were forced into child labour. But at an early age, she had dreams, of reading! Better life! Just waiting for a chance Which can give better direction to his life. She used to study in the dark of night, hiding from her family members. Sometimes the lamp is lit, sometimes under the street light, Now that it's winter and it's hard to read under the street lights, So Radha started looking for a safe and favourable place. Accidentally one evening his eyes went to the ATM of Equitas Bank, Where there was plenty of light and winter could be avoided, She made the ATM her classroom and went there every evening to study. One day an officer of the bank saw that some child was sitting inside, He went and tried to understand all the developments,I came to know from the words of that innocent There is no light in the colony where she lives!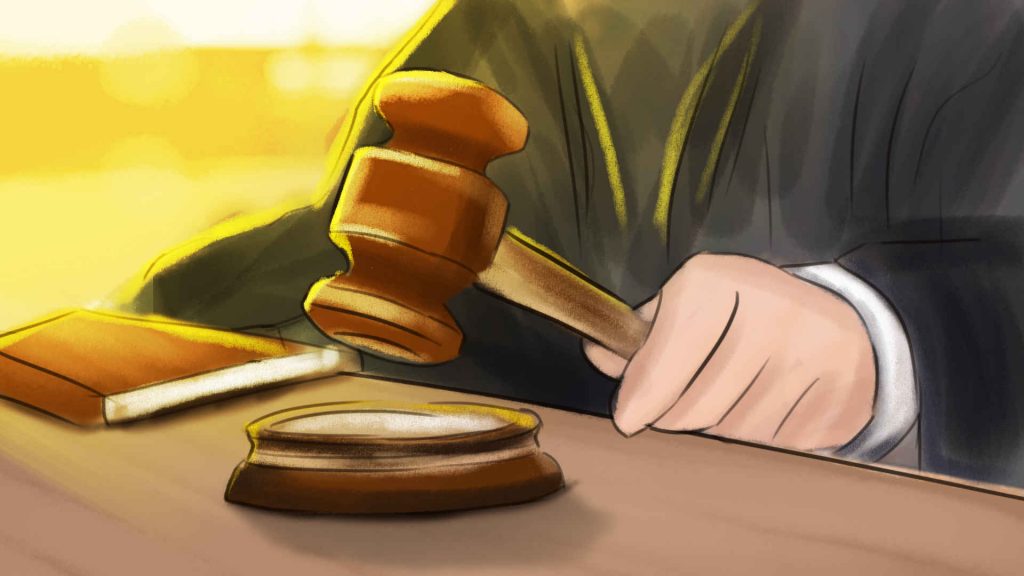 Even the family members wanted her to study as a girl. He went to the banker after promising to meet again. The next day some people wearing suits and boots came to Radha's colony. Radha's parents are seen trying to explain something. The effect of his words was not visible on the family, They all returned after getting tired.

Just a week had passed and some policemen came to Radha's colony and handed over notice to her parents to appear in court. As soon as the court stated, the judge asked Radha, "Do you want to study?" Radha also nodded in yes. Giving wings to those dreams, the court gave its verdict and Till Radha attains the majority under the Right to Education The responsibility of living and studying was given to the Government Girls Boarding School.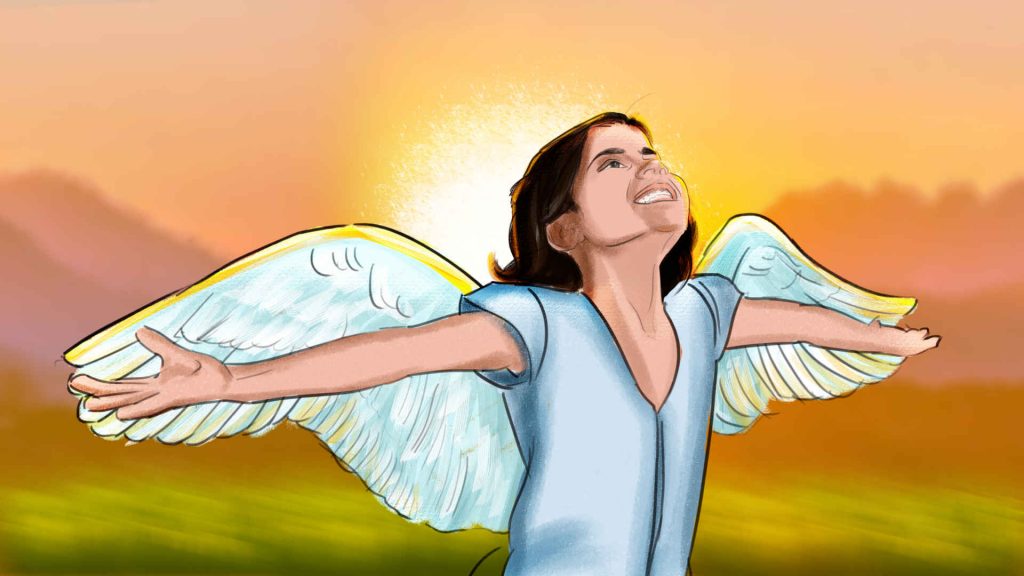 The bank officials sitting on the last bench of the court shook hands with a deep satisfaction in their hearts, Radha was looking at him only! Then ran to the one whom she had met first, Eyes were a little moist with happiness, he greeted everyone with a full hug. That day people realized that banks are not only for transactions, It also happens to make the society better. That's why it is called BEYOND BANKING.
Now a lot of time has passed and Radha has also become the most promising student of her school. But even today he remembers his first classroom. same classroom, Equitas ATM!