4
min read
Can one's life suddenly change overnight? It did, for Radha, a 9-year-old girl from Maharashtra. Like most children, she had loads of hope packed in her gleaming eyes. Unfortunately, her eyes were straining a bit too much that night, as there was no electricity at her home. She walked a few steps and sat under the street lamp near her home; hoping to get enough light to study, but the lighting was dim.
At a brief distance, she saw an ATM of Equitas Small Finance Bank. Numerous people swiftly entered and exited the ATM one after the other as they withdrew money. While everyone saw ATM for what it is – an easy money takeaway place, Radha's viewpoint of the ATM differed.
She saw the ATM as a sanctuary to protect her dreams and aid in her studies. Her heart smiled, as the ATM looked vivid in the night with bright light. She decided to utilize the ATM's light to study that night. The idea of being able to study peacefully in the ATM sent waves of happiness to the young girl.
Radha lived in the slums of Maharashtra with her parents, who did not earn enough to light up their daughter's dreams. This saddening reality did not stop Radha from dreaming.
With the ATM's light, she hoped to study there to change her life for the better. Little did she know, that night would change her life forever!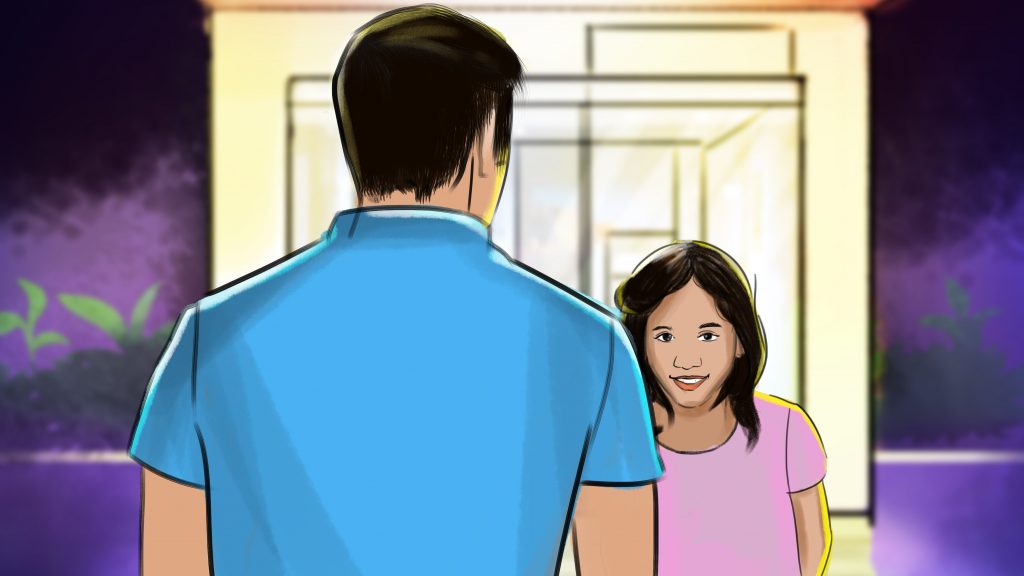 Deepak, an employee of Equitas Small Finance Bank visited the ATM that night. He saw Radha, whose hair was messy and their clothes dirty. But, the book in her hand was neat and tidy. The little girl was studying loud with all her heart. He was saddened to see a child struggle so much. He immediately took a chocolate from his bag and gave it to Radha, who was engrossed in the book she held. The little girl looked up, smiled and took the chocolate from him. Deepak was curious to know why she was studying in an ATM.
Radha told, her parents don't like her studying, and there was no electricity at their home. She said her parents are planning to put an end to her Education. Deepak was deeply concerned about her situation. He could not sleep that night.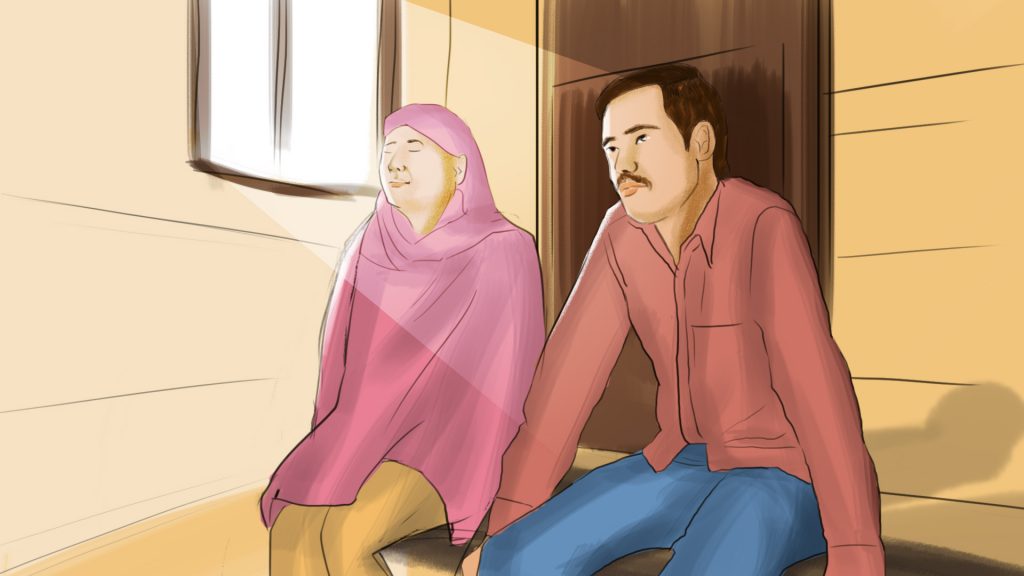 As the sun rose the next morning, the first thing that Deepak did was inform his team about this little girl's situation. Equitas Bank's CSR Team visited Radha's home and tried convincing her parents to let Radha continue her education.
But, her parents were adamant about not letting their daughter continue further education.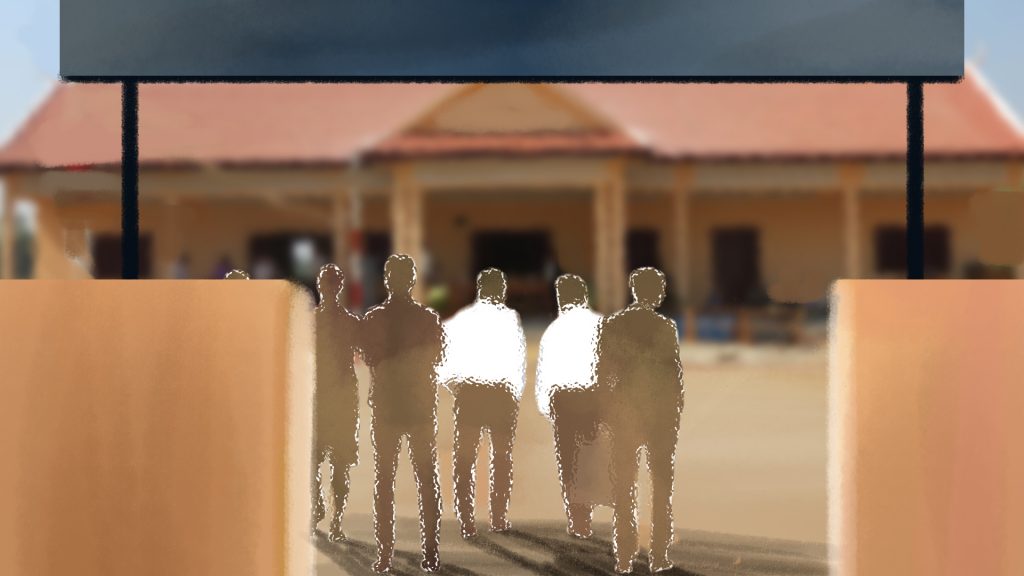 The CSR team didn't give up and reached out to the Law. After a week, Radha's parents received a notice from the court, asking them to appear for a hearing, along with their daughter. Radha's parents had to obey the court's order.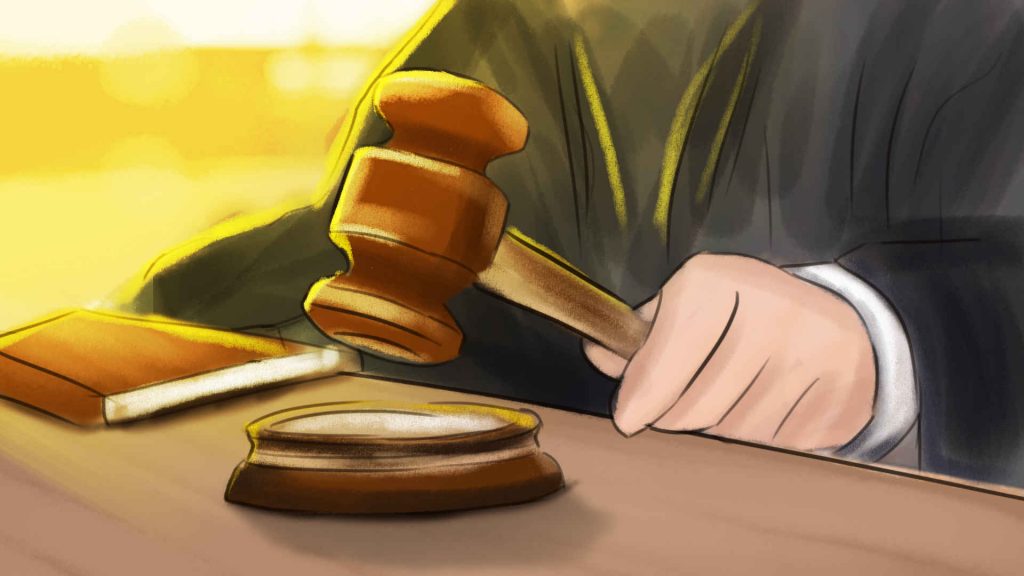 They appeared in court and the judge asked Radha if she wished to continue her education. Radha, with a gleaming smile, nodded her head. The court authorised her admission to Government Girls Boarding School.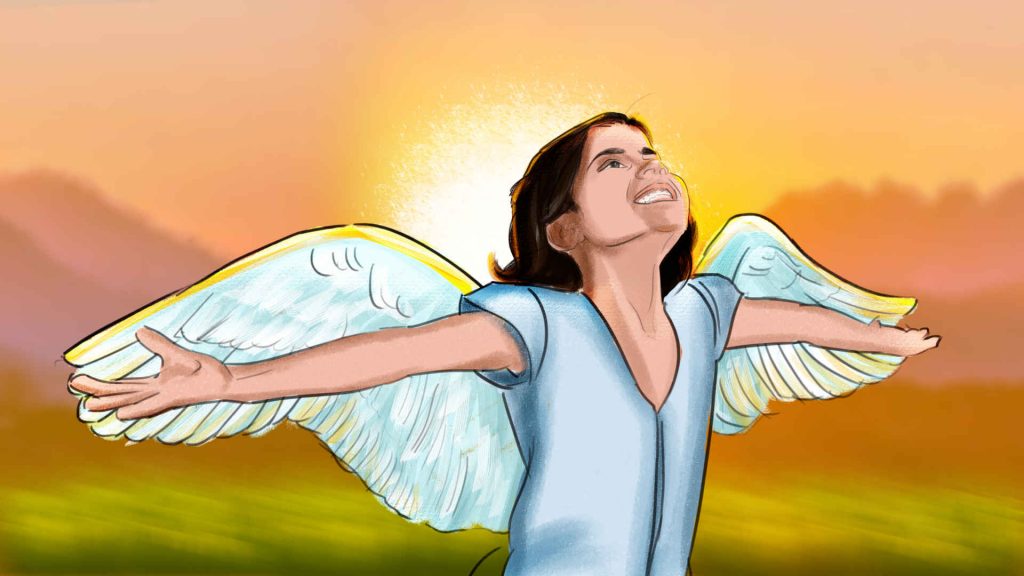 Radha was overjoyed, as tears rolled down her cheeks. She no longer had to hunt down lights on the roads to study.
As per the Right to Education Act, children between the age of 6-14 years have the complete right to access full-time education. The CSR team was well aware of this and intended to help the girl continue her studies.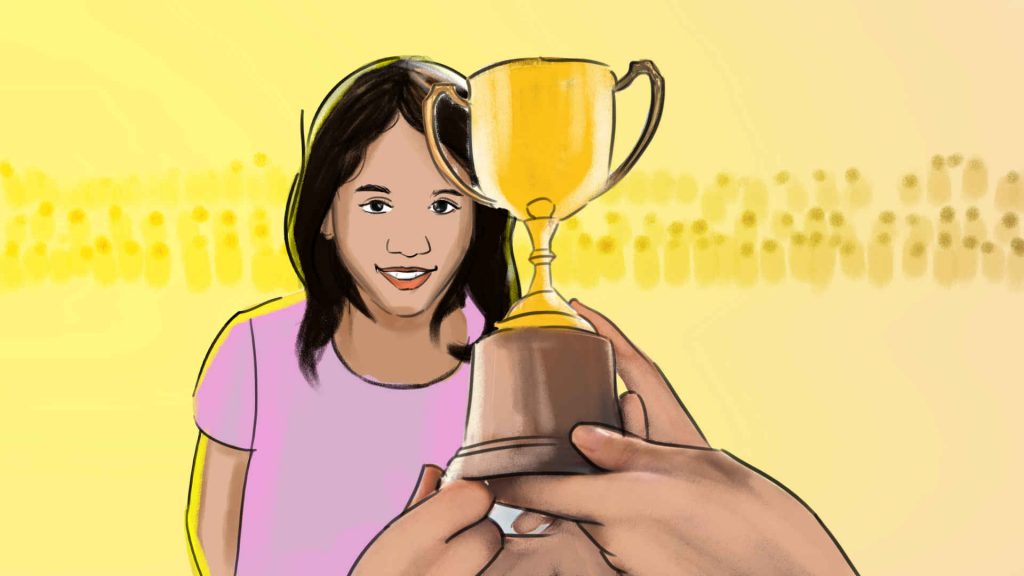 After the court's ruling, Radha's happiness and dreams knew no boundaries, as they were given extraordinary wings to soar above the clouds! Today, she is one of the top-performing students in her class. The night at the ATM changed Radha's life. She is one among the many, whose life has been positively influenced by going Beyond Banking.